rac tow in with Turbo failed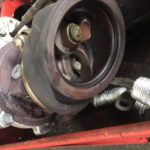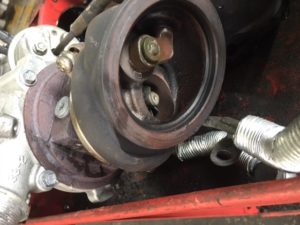 The Rac recovered a 2006 Vauxhall Astra SR with suspect turbo problems.
The Turbo had burnt out due to lack of oil circulation.
The oil in the engine was like treacle, the feed and return pipes blocked, and unable to work.
This highlights the importance of regular servicing.