make sure your car or van is as ready as you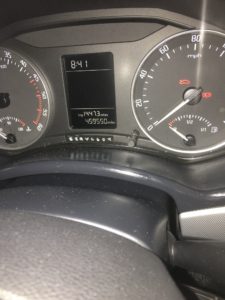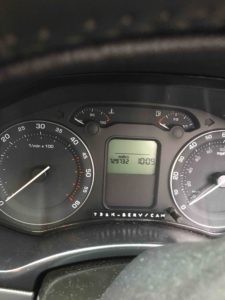 With The summer holidays starting don't leave your car or van to chance, give us a call 01642 244634, drop us an @ mail to ; autotune@btconnect.com.
the two speedos shown in the images are of two Skoda Octavia cars we service and have done since new, one is 2006 one is 2012.
Look after your car or van and it will look after you.