Reduce Stress
Few things in life are as stressful as a road accident no matter whose fault it was. At Autotune we recognise the need to get you back on the road with the minimum of fuss and in the shortest time possible.
Drive Away Now
A Hire Vehicle can be arranged for you while yours is in for repair, if required. In non-fault accidents you would normally be able to recover the costs of such a vehicle from the other parties insurers.
Lower Costs
We will (at your option) source second-hand parts from auto-recyclers or fit parts that you have supplied. This is often a useful alternative for older cars when you are responsible for your own repairs. Note: We always use new parts unless specifically requested to do otherwise.
Better Quality
We will always discuss repair options with you before proceeding – especially on insurance work where "betterment" may be a large factor.
MVRA
The ari/fleet support group seal of approval, is a guarantee of bodywork quality and status. We are proud to be a part of this organization.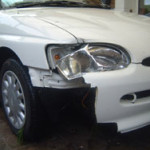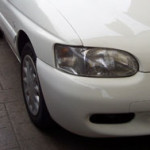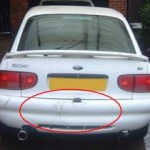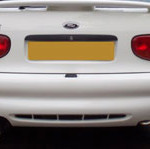 OUR SERVICE PROMISE TO YOU
No job is too small for Autotune and our focus is ensuring that the customer's needs come first.

At Autotune we are primarily Volkswagen and Audi specialists but we are equipped to service most makes and models from the humble Mini to a Rolls-Royce Bentley.

Our highly-trained mechanics work to the same exacting standards the company's founder demanded when Autotune opened over 35 years ago.

ISO9002 certification is your guarantee that you're dealing with professionals.